Group therapy is an opportunity to experience yourself with others in a safe, supportive environment, and to learn and practice new and different ways of relating to others; ways that are more satisfying and rewarding than what you are probably accustomed to if you are intersted in group therapy. Group therapy is also an opportunity for you to see how others experience you, once again in a safe, supportive environment, and to have the opportunity to make and practice changes in your approach to others in response to how they experience you. It's an opportunity for you to learn to feel comfortable and at ease in a group of people who know you well and who you know well in return, and who support each other in improving and enriching their lives.
*I am currently offering both in-person therapy and remote therapy via phone or videoconference.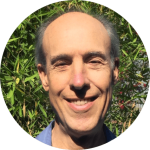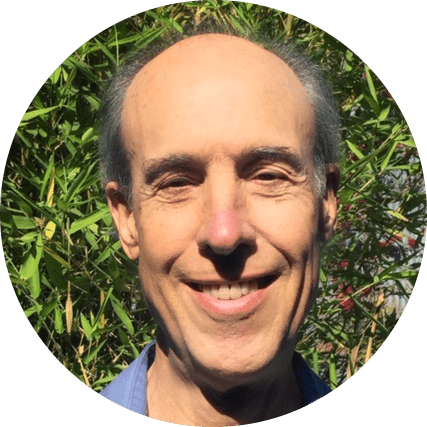 Peter began leading groups in the early 1980's and has led therapy groups, support groups, somatic awareness groups, trauma resolution groups, substance abuse groups, parent groups, and training groups for professionals on a variety of topics. Peter graduated from JFK University in 2004 with a Masters Degree in Counseling Psychology and a specialty in Child and Adolescent Therapy, and was licensed as a Marriage and Family Therapist in 2011. Peter is now in private practice in Berkeley.
Professional Group Training
Gestalt Therapy Professional Training Group – Western Michigan University – 1974-1976
Structural Family Therapy – Bay Area Family Training Institute – 2007-2008
Berkeley Group Therapy Institute – Berkeley, CA – 2012-2013
Group Facilitation – Bonita House Residential Treatment Program – 2016-2020
Peter Carpentieri, LMFT, SEP
510-463-1150
peterc.mft@gmail.com
Experience more joy and ease in your life!
You are welcome to a free 20 minute video or phone consultation with me.